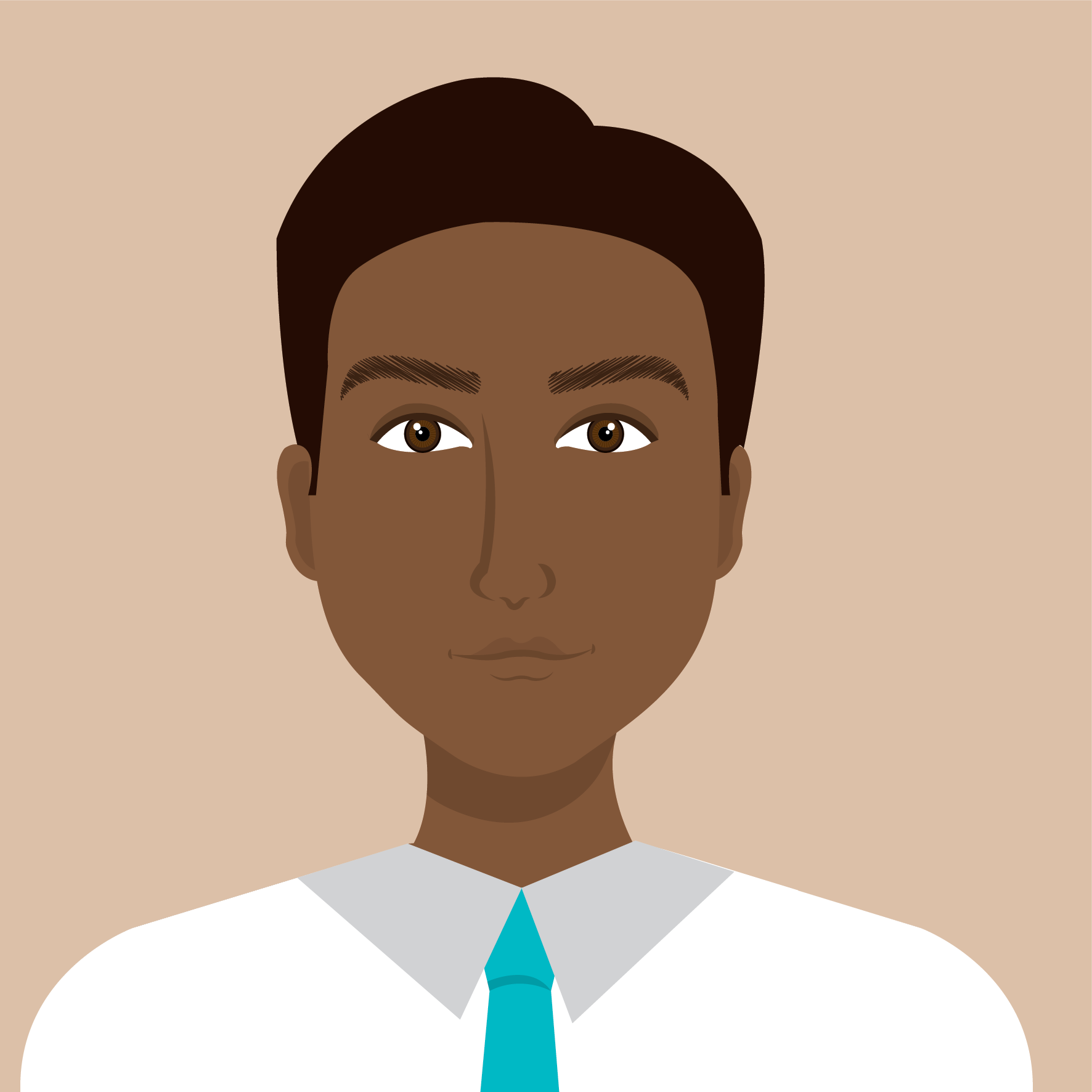 The coming of Professor Ibrahim Umar to Adamawa State Polytechnic marks a new epoch in the history of the institution.
Professor Ibrahim Umar, a cool and articulate academic was born in Gombi, Adamawa State on 2nd June, 1964. Like other children on attaining schooling age, he went to Gombi 1 Primary from 1971 t0 1976 and transferred to Karlahi primary school where he received his First Primary School Leaving Certificate (FSLC) before proceeding to Mbiya GSS Takum, Taraba State. From 1977 – 1982, he studied there and obtained a General Certificate in Education.
Unrelenting in his educational pursuits and with the right credentials he moved on to University of Maiduguri where he obtained a Bachelor of Science,  second class (upper degree) and then proceeded to Ekamefa Community Commercial Grammar school for the mandatory National Youth Service Corps (NYSC) from 1989 – 1990, Ondo State.
In 1991, he was Master Grade 11 at Government Secondary School Mayo-Belwa and in the same year his academic pedigree saw to his appointment as Assistant Lecturer at the Federal College of Education, FCE, Yola in 1994.
While lecturing at FCE, Yola he attended the premier University in Nigeria, University of Ibadan and bagged a Master's degree in Agricultural Biology. In 2007, he bagged a doctorate (PhD) in Crop Protection (Nematology). In between, Professor Ibrahim Umar attended sandwich courses within Nigeria and abroad.
Ibrahim Umar rose to Lecturer 111 before moving to Federal University of Technology (Now Modibbo Adama University of Technology) in 1995 as an Assistant Lecturer. Hard work and determination saw him rose to the rank of a senior lecturer and three years later, Associate Professor. In 2013, he became a full-fledged Professor.
In the course of tutoring in various institutions, he held many offices like time- table officer, Exam officer and several committees before becoming the pioneering Head of Department, Crop Production in 2011. In 2014, he became Dean of the School of Agriculture and Agricultural Technology.
Professor Ibrahim Umar in the course of his academic pursuits has authored or co-authored over thirty publications in journals of repute on a large range of topics in his field and attended conferences and seminars within and outside the country.
He is also a member of seven professional bodies, in some of which he held offices. As a professional, he also has participated in field works and as a consultant.
The scholarly life of Professor Ibrahim Umar is full of intimidating credentials that cannot be thoroughly exhausted in this forum, but will be self-evident as time goes on.
Professor Umar is a married man with four children and is fluent in Hausa, Fulfulde and English.