ABOUT US > DIRECTOR ACADEMIC PLANNING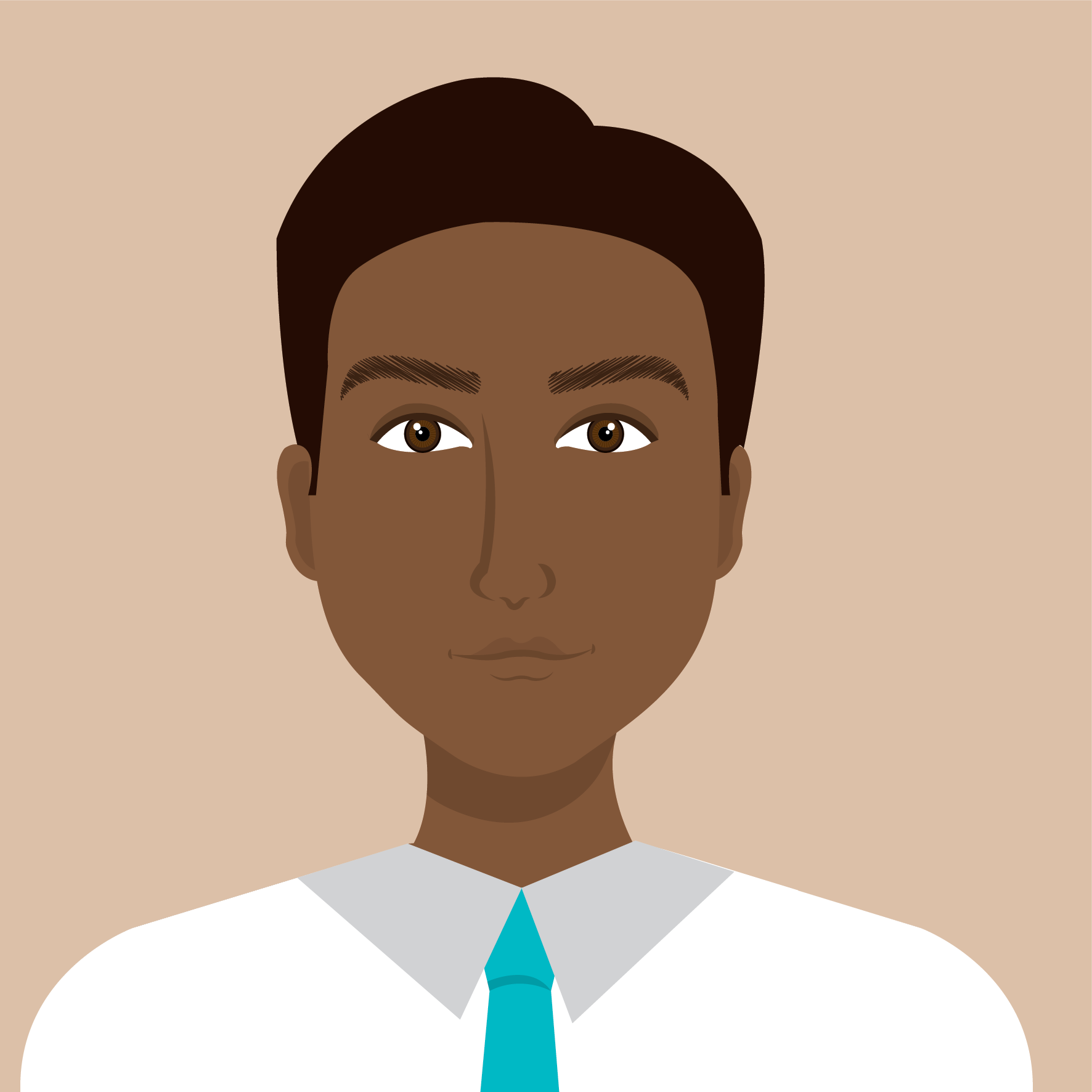 DR GABRIEL GLASTONE TENEKE (D A P)
Director Academic Planning
Dr Gabriel GlastoneTeneke is an indigene of Demsa Local Government Area of Adamawa State. He was born 25th March, 1973 in Demsa where he started his early education at Demsa 1 Primary School from 1979-1985.
He attended Government Secondary School, Numan and obtained his Senior School Certificate, SSC from where he proceeded for an IJMB programme at the Adamawa State Polytechnic, Yola before proceeding to the University of Maiduguri and obtained a Degree certificate (B. A.Hons) English Language.
Dr Gabriel GlastoneTeneke attended Federal University of Technology, FUTY for a Master Degree programme (M A) English specific Purposes (ESP). Between 2008-2015, he was again at the ModibboAdama University of Technology, MAUTECH, Yola for his Ph.D in English for Specific Purposes.
Dr Gabriel GlastoneTeneke is currently the Director Academic Planning, Adamawa State Polytechnic, Yola. He is married with children.