ABOUT US > DEPUTY RECTOR-ACADEMIC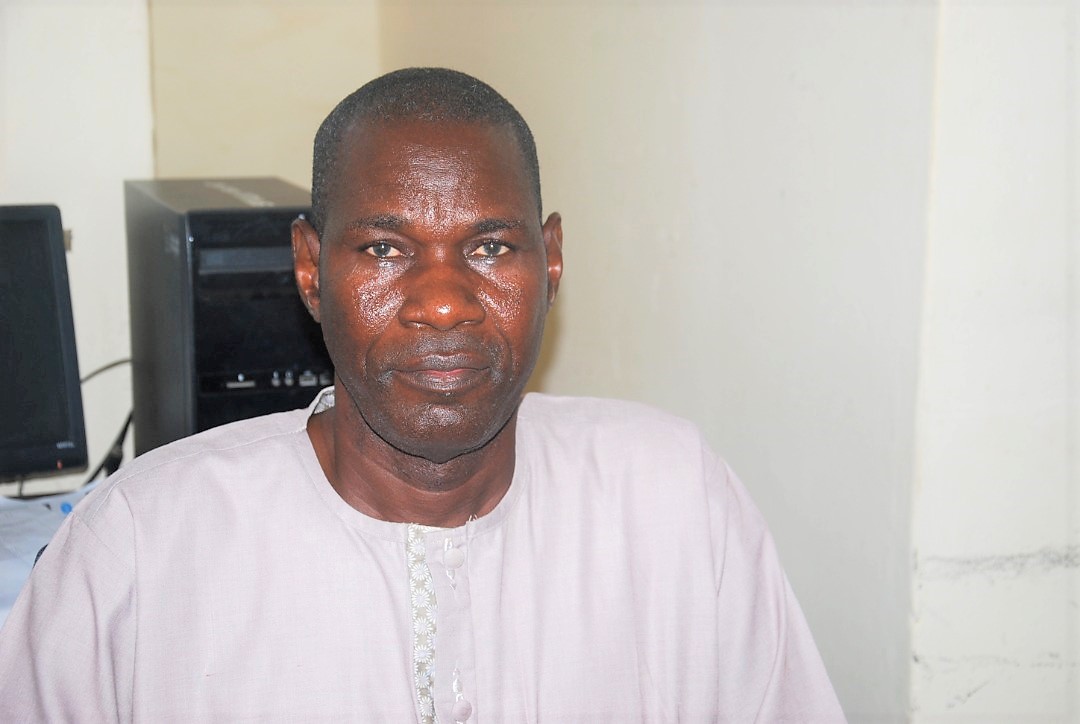 Timothy K Siya was employed with the Adamawa State Polytechnic in 1994 as Assistant Lecturer and rose through the ranks to become Chief Lecturer before his appointment as Deputy Rector in 2018.
He was born 15th May, 1968 in Michika,  Michika Local Government Area of Adamawa State. Timothy Siya started his elementary school at Jiddel Primary School in Michika in 1978 – 1983 and got admission into Government Secondary School, Michika in 1983 – 1987 where he obtained General Certificate of Education (GCE) before proceeding to the University of Maiduguri from 1987 – 1992 and graduated with B.Sc Statistics.
After his mandatory National Youth Service Corps, NYSC in 1993, he picked up appointment with the Adamawa State Polytechnic from where he went for his Masters' degree and bagged M. Tech. Operations Research in 2006 at the Federal University of Technology now Modibbo Adama University of Technology, MAUTECH, Yola.
Timothy Siya who has fourteen publications with one textbook to his credit is a Member of National Statistical Association (NSA) and Member, Science Teachers Association (STAN).
He has held several academic positions in the Polytechnic which include; Unit Head Statistics in 1997 – 2006, College Exams Officer 1996 – 2002, SIWES Coordinator 2004 – 2008, and Head of Mathematics and Statistics in 2009 – 2010.
Timothy Siya was appointed Director College of Science and Technology in 2014, a position he held before he was appointed in 2018 as Deputy Rector.
Outside of the academic environment, he was appointed Executive Secretary, Michika local Government Area in 2007 and Coordinator Millenium Development Goals (MDGs) in 2014.
He is married with five children.